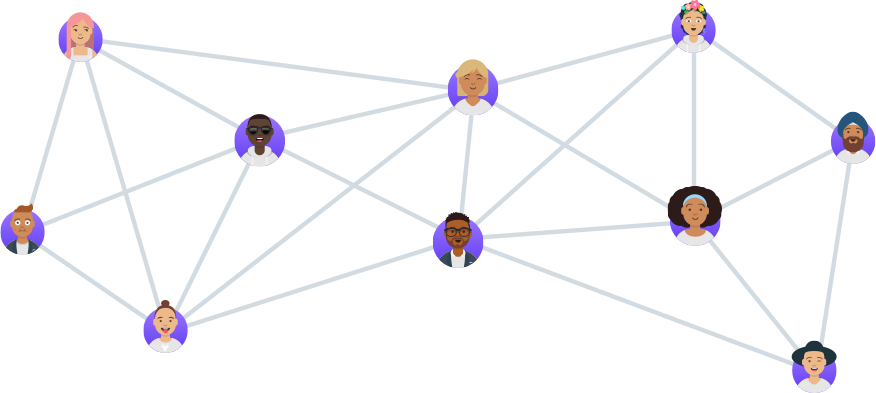 Make any website social
with just a few lines of code.
Easily create profiles!
...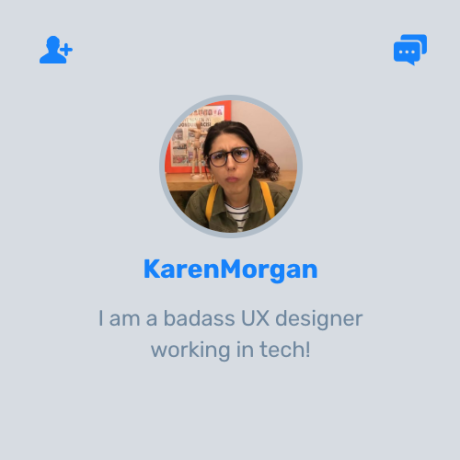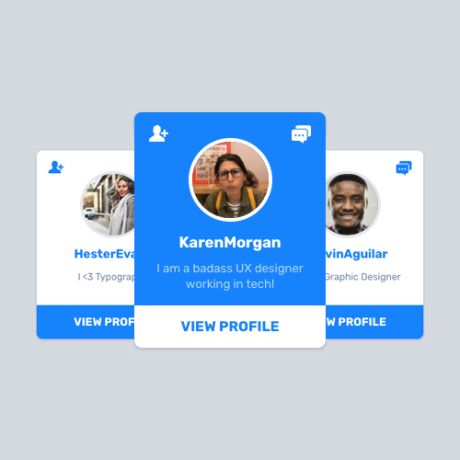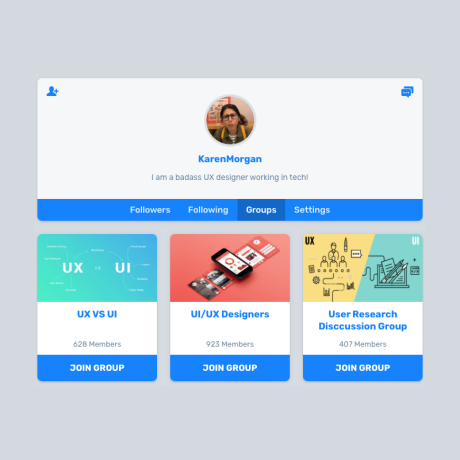 Measure your content
with user interaction.
...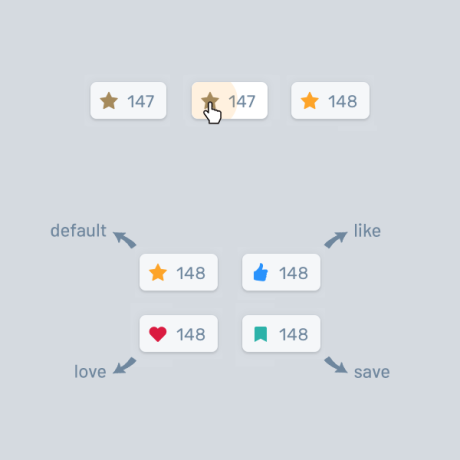 GraphJS is licensed under AGPL and it is based on Pho Networks, an MIT licensed general purpose graph app library. The whole stack is open source. You can always export your data and run it on your own.